Plugged In! are a power trio based in Northamptonshire.
With an infectious energy that will pour out onto your dance floor, you can expect big hitters from the past five decades, right up to present day!
Plugged In!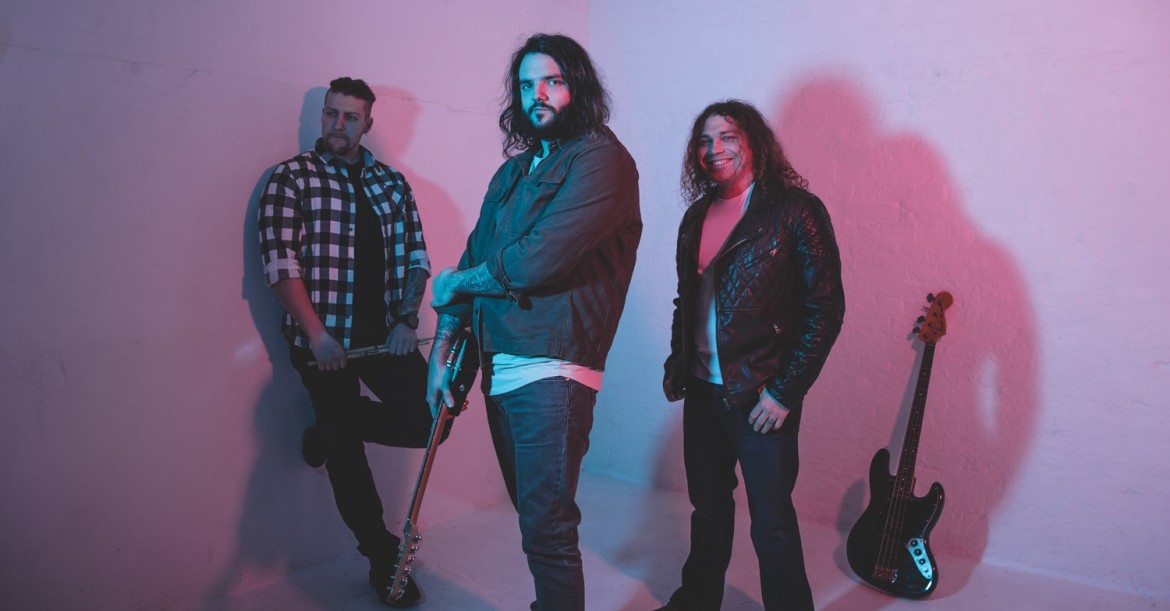 Energetic, Fun and Professional 3 Piece Band
100% wedding friendly
Outstanding customer feedback
Exciting, modern band with a repertoire to match
3 Piece means less cost and space required
FREE DJ Option
If you and your guests are music lovers then this is the band for you! Plugged In! are all about the biggest tracks to have graced ears over the past 50 years and appreciate REAL music. When you have a band that really loves the music they are playing, it shines through and infects everyone on the dance floor. It will be jumping from the first beat of the drum right through to the last chord strummed on the guitar!
What's clear to see with this band is just how much they get along with each other on and off stage. This chemistry comes through in their live show and has successfully captivated audiences all over the UK. Prepare to be blown away by this power trio!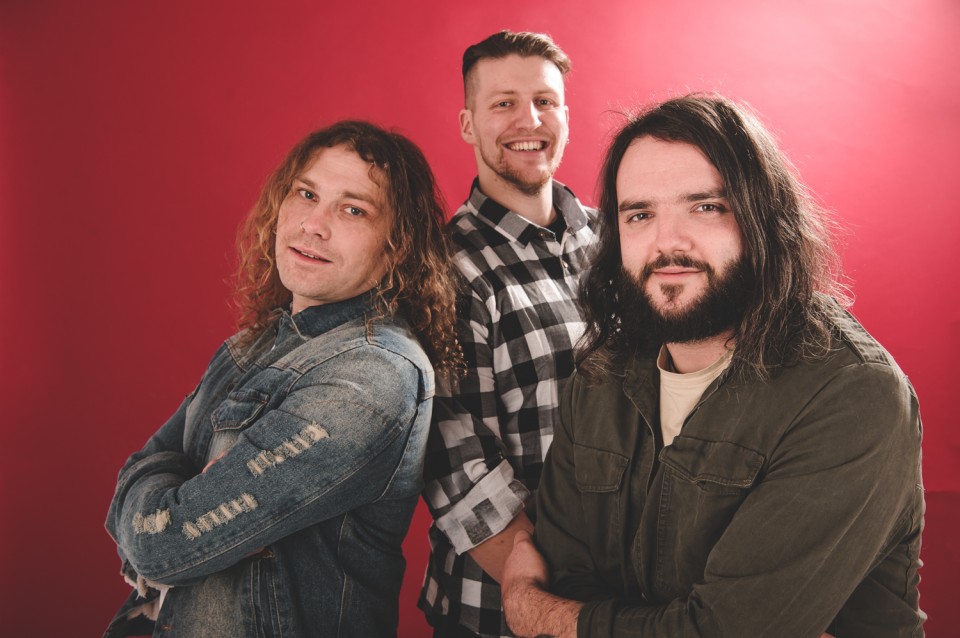 The band were amazing! I would definitely recommend them for future events!